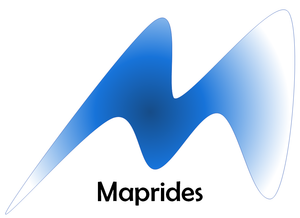 Create your own personal Maprides map, that brings you a lot of memories every time you look at it. Choose from multiple possible customization options.
The paper print will be printed on a high quality mat coated paper, the canvas will be printed on a fabric that will be stretched over wooden edges.
Free world wide shipping.
VAT is included inside the European Union. If you order from outside of the European Union, the price is VAT 0%. Please find the valid tax rates for you country on your country's customs website.