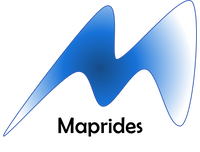 Our story
Maprides was founded in 2020. As a Finnish based company we aim to create unique high quality personalized prints which can be sent globally, available in both paper and canvas. To create these prints we use your Strava data to compile all your activities into one print, fit for your living room or garage wall. 
Customize your own heatmap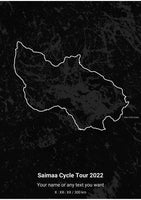 SAIMAA CYCLE TOUR 2022
After completing the nice event pay homeage to the beautiful route and create your poster!
All three distances availabla and in three sizes and three different colors.
Customize with the text you want.
Create your own poster
EXAMPLES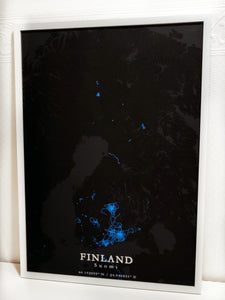 Create your personal print
Using your own data and adding the text you want guarantees that your print is unique and personal.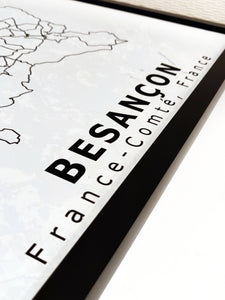 Map your most memorable places
Your hometown, training camp or the big race you won. You can customize your print with text and maps.
See all the examples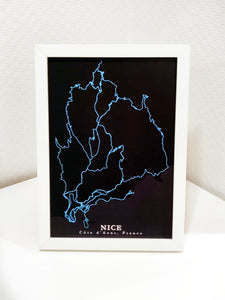 Different sizes
You can choose the size of the print from many options. You can also select either portrait or landscape orientation.

You can customize all the activities you have on Strava
Import your activities to Strava to create your customized Maprides-product